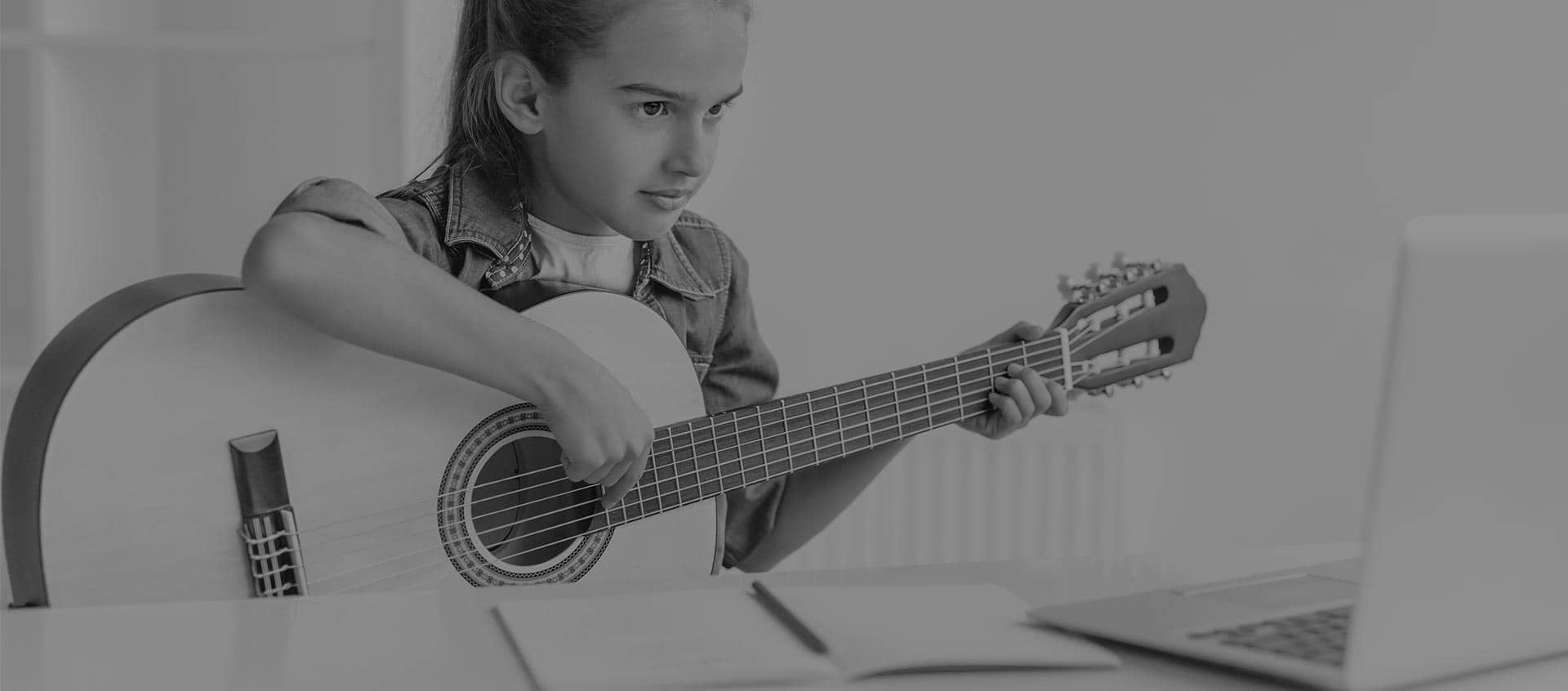 ONLINE MUSIC PROGRAMS AVAILABLE!
Enroll in guitar, piano, voice, woodwinds and brass classes for groups, individuals and kids today
Ready to learn about our online programs?
Fill out the form and we'll be in touch shortly.
Why Choose Music House Online? Live Video Streaming
Students regularly interact, live & in real-time, with their teachers and with each other, sharing ideas, asking questions, demonstrating, & performing. Secure instant messaging with teachers
Have a question between lessons? Just text your teacher and you'll get it answered quickly. All messaging is monitored by our administrators and no phone numbers are visible. Community Forums
The Music House Community forums, administered by the teaching faculty, are bustling with conversations, uploaded videos, music suggestions, & recording projects. Supplementary Video Classes
Our students have access to our entire catalog of online Community Classes covering every imaginable corner of the music world, from songwriting to recording to jamming and beyond.