Kyle Buhrer
Piano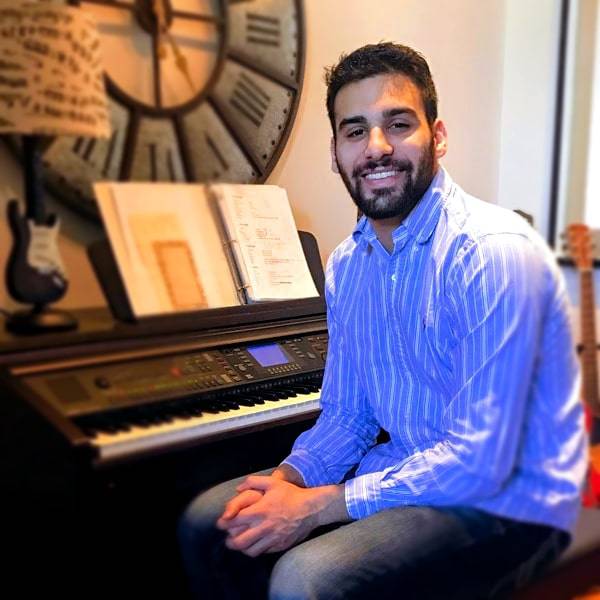 Kyle Buhrer was born and raised in Overland Park, KS and is one of the original students from when Music House was founded. He went on to the University of Kansas and graduated in 2016. He performs in bands and on his own around Kansas City, Lawrence and Columbia. He opened for the national touring band, Emery, at the Jackpot in Lawrence and performed in a lineup at the Granada. He also helps lead worship at his church.
In college, Kyle tutored in math and piano. He also student taught elementary and middle school with the UKanTeach program at KU. He's always had a passion for teaching and has learned valuable skills to keep students engaged and having fun while they learn their instruments.
Kyle says Music House gave him opportunities he could not have gotten elsewhere. He wanted to be in a band, and loved performing through Music House. The skills he learned at Music House have played a huge part in helping him become a professional musician.