Kora Cameron
Assistant Office Manager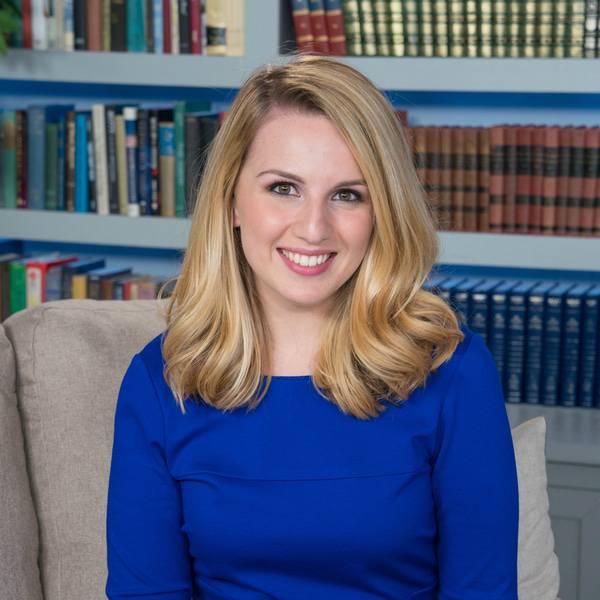 Kora has lived in many different cities, but she is new to the Kansas City area and excited for all the culture it has to offer.
At a young age, Kora had a love for music—everything from Disney songs to the songs she would sing in her children's choir at church.
During her elementary years, Kora learned to read music and play the clarinet. Kora graduated from Branson High School in 2014, where she participated in both Ladies Ensemble and Chamber Choir. After high school, Kora attended College of the Ozarks, where she graduated with a degree in journalism and served as the editor of the college newspaper for two years
.Even though she loves writing, Kora believes music has the power to communicate where words sometimes cannot, and she believes everyone should be able to experience that type of expression.
Kora's hobbies include spending time with family, keeping up with news and current events, playing with every cat and dog she encounters, and trying to do one thing every day outside of her comfort zone.