Drew Little
Drums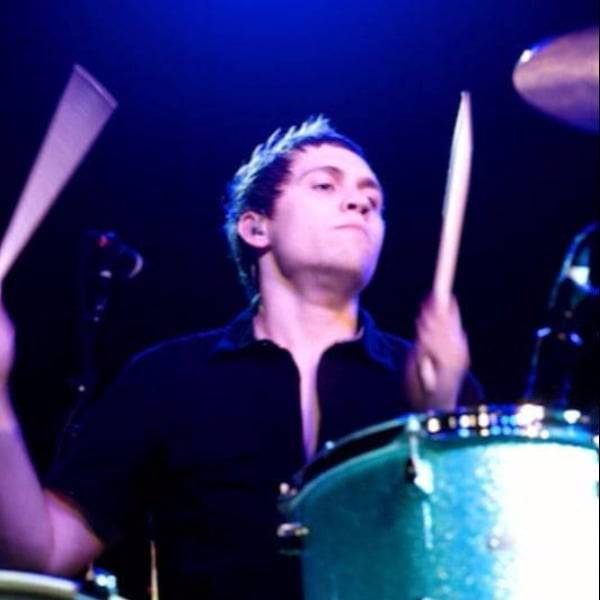 Drew Little's passion for percussion started at the age of 9. With guidance from great instructors and a dedicated work ethic, the passion turned into a career at a very young age. By age 17, he was touring nationally with his band Vedera for most of the year and teaching out of his parents' house when he was home.
Starting from humble beginnings, the band worked their way onto Epic Records and toured heavily with the likes of The Goo Goo Dolls, The Fray, fun., Thrice, Jason Mraz, The Lilith Fair, All-American Rejects, and many more. He has appeared on MTV, VH1, The Ellen Show and recorded at Sunset Sound where bands such as Led Zeppelin, Buffalo Springfield, and Prince recorded.
Since the band's separation, Drew has remained very busy with session drum work and playing regionally with The Slowdown and other acts. Always thankful and gracious for the inspiring instructors in his life, Drew has been drawn back into teaching, hoping to inspire students into following their music dreams.