DJ Lee
Voice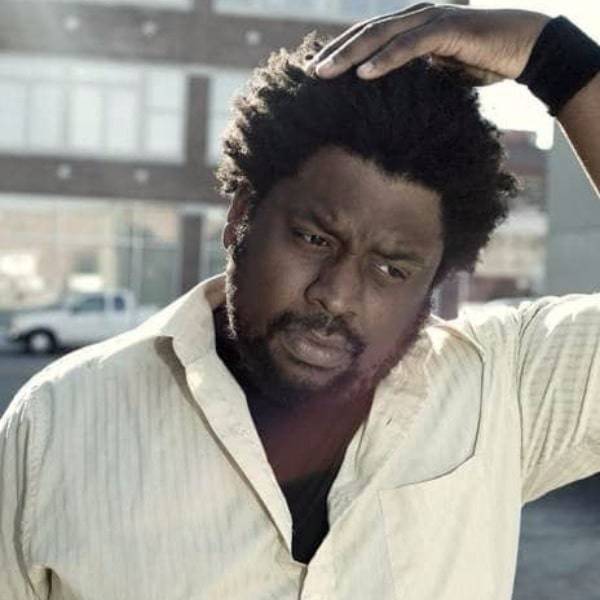 David "DJ" Lee has been singing professionally on stage since the age of 7. Growing up in a musical family that travelled the United States singing in churches, DJ has a passion for authentic vocals and live performances. "When used correctly, the human singing voice has the power to literally change people's emotions and maybe even outlook on a given day" says Lee.
After getting his degree in Vocal Music from Union University, DJ started an original Acoustic Beatboxing/Soul Pop band called Scratch Track. Scratch Track toured professionally for 12 years covering 48 states, Europe and Japan. They opened or shared stages with the likes of Zac Brown Band, The Roots, O.A.R., Jurassic 5, George Clinton and P Funk, Los Lonely Boys, and Jars of Clay. Also during those years, Scratch Track played close to 700 college shows along with countless club shows.
DJ has a great respect for live performances and finds great comfort on stage with a microphone. "When I teach people about music and singing, I just try to encourage and empower them to believe in themselves, and let what's inside out. We can talk theory and pitch and technique and tone, but if it's not coming from the core of who you are or who you want to be, then it's all for nothing. Pure or real music is true. So the truth must be found in order for something truly musical to happen," says Lee.