Back to Faculty
Celeste Applegate
Director of Faculty Recruiting & Culture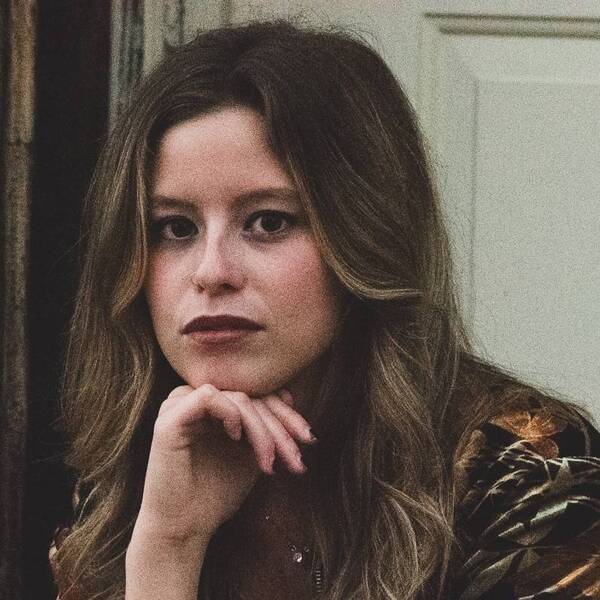 Celeste's background in music, business, & community building makes her the perfect fit for the Music House team. "Music is such a beautiful thing," says Celeste. "Creating a community that nurtures musical exploration and communication is, to me, a very high calling."
Her musical journey began at age five studying piano & violin at the MSU School of Music. She went on to graduate from Western Michigan University and received her Bachelor of Musical Arts degree with a focus in Music Therapy and Percussion. While acquiring her degree, Celeste was devoted to sharing her love for music and spent several years teaching drumline along with working at a local music school and retailer and managing a band.
When she's not leading the charge at Music House, Celeste loves to experiment in the kitchen, explore new disc golf courses, and discover new thrift and coffee shops.