Bryan Pahl
Assistant Office Manager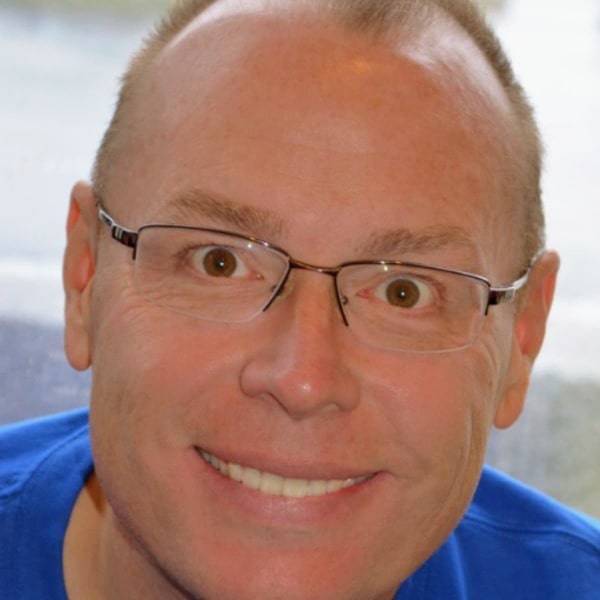 Bryan comes to us with a strong background in business, he graduated from Franklin University in Columbus, Ohio many moons ago. He has a professional career that's expanded over twenty years.
Bryan moved to Kansas City, Missouri twelve years ago and resides in the Brookside/Waldo area with his husband Dr. Cornelis van der Veen of 29 years and their daughter Katie who is attending the School of Optometry at the University of Missouri-St. Louis.
The entire family has a love for animals, so they have six dogs and one bird; a pet nanny helps keep their house from complete chaos.
During nice weather you might see Bryan and his husband cruising around in their old Volkswagens. Bryan also enjoys going to their lake home at Indian Lake in Huntsville, Ohio.
Bryan describes his music talent to be much more behind the stage instead of on the stage unless he's in the shower - then he's a rising singing star! He has a passion for attending concerts, theater and museums locally or from afar.